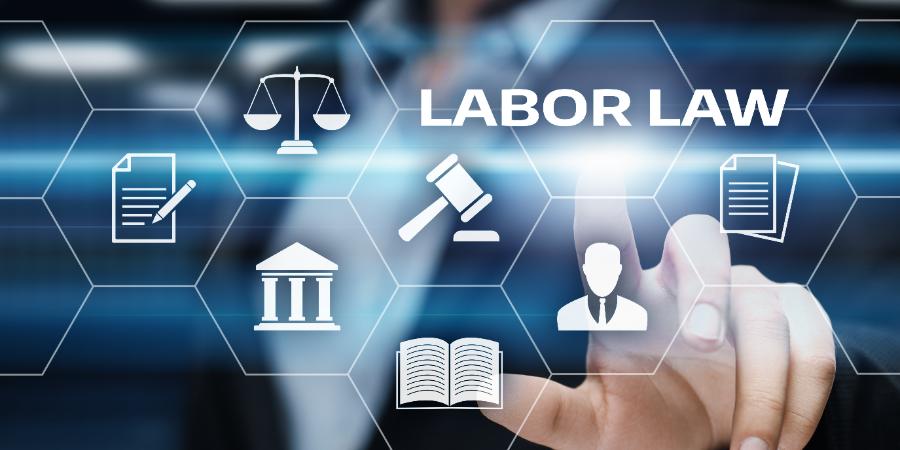 Labor and Employment Update - New Protections for Farm Workers
On July 16, 2019, the Governor signed the Farm Laborers Fair Labor Practices Act into law. When the Act becomes effective on January 1, 2020, it will provide the following labor protections for the first time to farm workers in New York State:
eligibility for overtime pay for any work over 60 hours per week, at an overtime rate of one and one-half times the laborer's regular rate of pay;
a full 24-hours day of rest each week;
an 8-hour work day;
disability insurance;
unemployment benefits;
workers' compensation benefits;
the ability to unionize and collectively bargain.
Additionally, the Act amends the Public Health Law to expand the application of the sanitary code to all farms housing migrant workers, regardless of the number of occupants. The Act also requires employers of farm workers to provide them with claim forms for workers' compensation claims under certain conditions, and requires the reporting of injuries to employers of farm workers. The Act also eliminates the requirement for employers to make unemployment insurance contributions for workers on H2-A visas.
As always, we are available for any questions you might have about this new legislation. Please note that individual circumstances could result in different advice, and you should consult a qualified attorney to discuss any impacts these laws might have on your practices. Please feel free to reach out to any member of the Labor and Employment Law Practice Group if you have any questions regarding these upcoming changes.
---