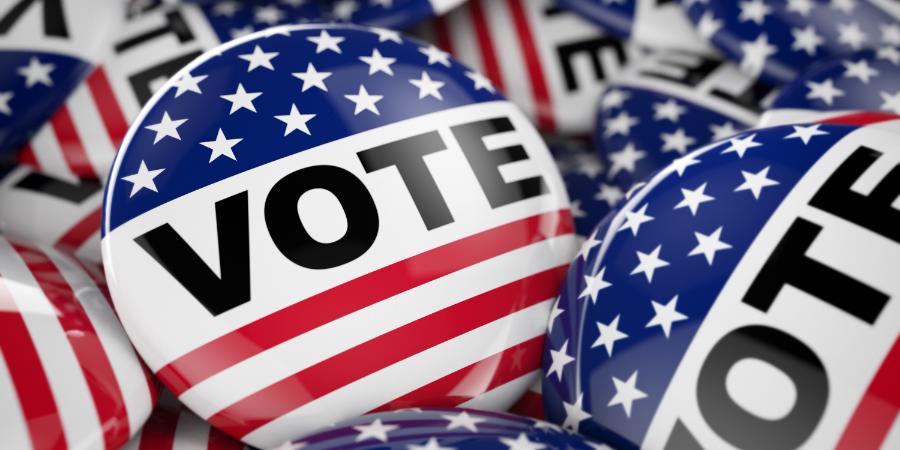 Labor and Employment Update - Time Off to Vote
Effective April 12, 2019, all public and private New York State employers are now required to permit an employee up to three hours of paid time off (PTO) to vote in any public election, if the employee (1) is registered to vote, and (2) requests the time off at least two business days prior to the election. An employee may request this PTO to vote regardless of the employee's work schedules or working hours. However, employers have the option to designate when during the workday the employee will take the PTO to vote.
Additionally, at least ten business days prior to every election, employers must now post an obvious notice, where employees can see it, alerting employees of their entitlement to take PTO to vote. Employers must keep the notice posted until the close of the polls on election day.
It should be noted that individual circumstances could result in different advice, and you should consult a qualified attorney to discuss the impacts of this new law on your business. Please feel free to reach out to any member of the Labor and Employment Law Practice Group if you have any questions regarding this upcoming change.
---