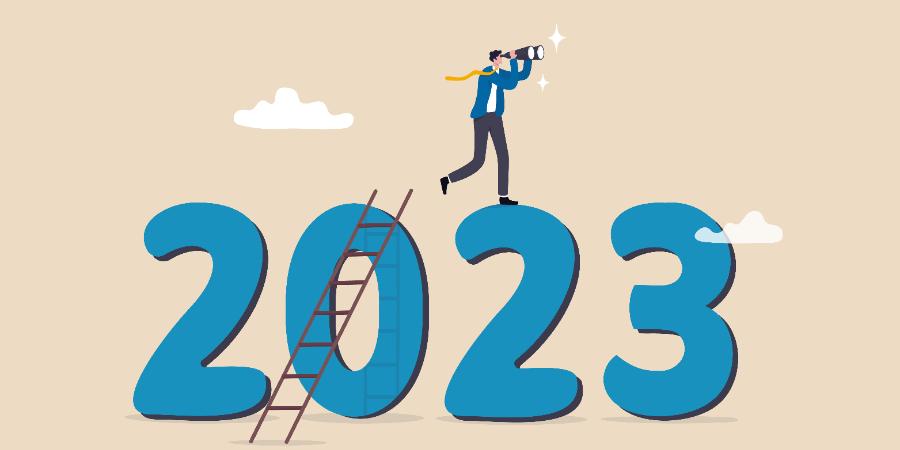 Immigration Reminders for Employers Heading into the New Year
As 2022 is drawing to an end, amidst the holiday parties and merriment, employers may want to consider a New Year's resolution to conduct regular internal reviews of their immigration and visa recordkeeping policies. Here are a few important categories to address:
I-9 COMPLIANCE
Most U.S. employers are required to complete Form I-9 to document verification of the identity and employment authorization of each new employee. While the form and document requirements appear, on first glance, to be rather straightforward and simple, there are many common misconceptions about proper compliance, which requires strict adherence to designated timelines, document requirements, and records retention. The analysis of whether a potential employee is authorized for employment can sometimes be a complicated endeavor that extends far beyond verification of a single document. Also, some temporary policies that were implemented during the COVID-19 pandemic have since been rescinded. Therefore, it is important to conduct regular reviews of your procedures to ensure you are compliant.
H-1B PUBLIC ACCESS FILES
Any employer with H-1B workers must maintain Public Access Files (PAFs). It is important to conduct regular internal audits of the PAFs to confirm that all required documentation is included and that each H-1B worker has a valid, unexpired LCA associated with their worksite and position.
CHANGES IN H-1B EMPLOYMENT
In general, material changes to the terms and conditions of an H-1B position require you to file an amendment with USCIS. For example, certain geographic changes to the employee's worksite will be considered material changes. Certain changes to job duties and/or job titles could also be considered material such that an amendment is necessary. Whether a change is material for purposes of an amendment will often require complex analysis, and therefore it is best to discuss with an experienced attorney if there is any uncertainty.
If an H-1B employee quits or is terminated prior to the end of the H-1B validity period, the employer is obligated to notify USCIS. Failure to give notice to USCIS could result in financial liabilities. Therefore, compliance reviews should include confirmations that the proper notifications have been completed for terminated H-1B employees.
HOW WE CAN HELP
The Immigration Practice Group at Whiteman Osterman & Hanna is ready to help with internal audits and can help your company develop compliance policies and procedures to ensure that your operations run smoothly. Whether you and your team need to know the basics of compliance or are in need of a refresher and/or the latest developments, we are available to run training sessions for you. In the event of formal government audits by DOL or USCIS, we are available to assist you with representation through the process.
We wish you all a Happy 2023!
---