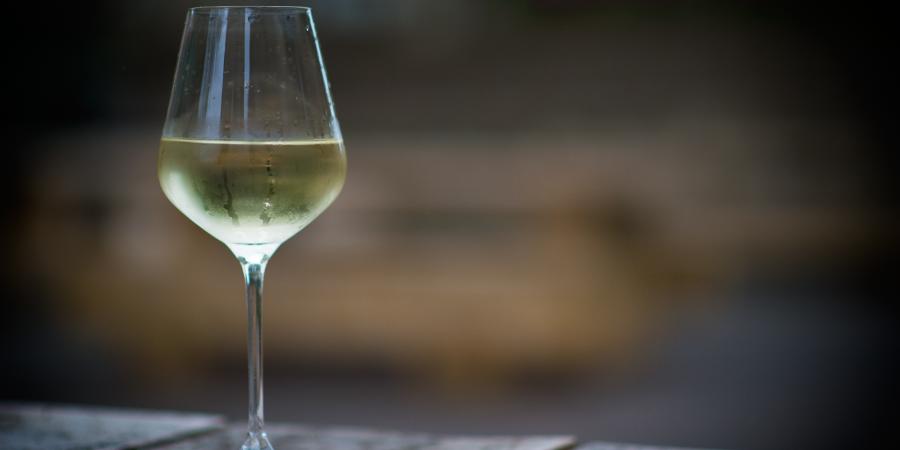 SLA Serving Up Major Changes to Application Process
The New York State Liquor Authority (the "SLA") is taking significant steps to cut down on the agency's sizable licensing backlog. The current estimated processing time of an application is 24-26 weeks, with even temporary permit processing typically taking close to two months.
In an effort to cut down on processing times, the SLA in September announced an initiative to simplify the application process. Thomas Donohue, the Deputy Commissioner of Licensing for the Authority hosted a webinar geared towards industry attorneys explaining the proposed changes.
Effective immediately, several of the items previously required to be submitted as part of the application are no longer necessary, including proof of citizenship, financial documentation, and certain insurance information. The SLA also issued additional clarifications in terms of necessary diagrams, required disclosure of licensed principals, and authorized signatories. They also provided updated metrics for determining the four closest stores for purposes of package store applications, removal application processes, and some concessions to what constitutes "street level" for purposes of the requirement that all package stores must not be elevated above street level.
The SLA's Full Board over the last several months has also issued a number of Advisories which clarify both these and other changes to the Authority's application process and procedures, including updated requirements for fingerprints, changes to a licensee's Method of Operation, availability of Temporary Permits, and the ability for an unlicensed premises to allow BYOB.
These changes are welcome and significant, but many are not aware they have been made, as the application documents have not yet been updated (though according to the Authority, this is in process). By way of example, the SLA's current form of application still requires applicants to disclose, among other things, their Workers' Compensation and Disability Insurance carrier name and policy numbers. Based on the Authority's guidance, this information is no longer required to be disclosed. The SLA's position is that all licensees are still required to comply with any laws applicable to them with respect to these forms of insurance; however, they no longer need to provide the Authority with proof of coverage.
While in the short-term, there may be confusion as applicants work to determine what is and is not still required, hopefully these changes will have the desired long-term effect of significantly reducing the application processing time, which is beneficial to business of all sizes, in all tiers of the alcoholic beverage industry.
Contact Whiteman Osterman & Hanna Today
If you have questions regarding the operation of your existing New York licensed business or are contemplating applying for a new license, don't hesitate to get in touch with Alexandra Becker by e-mail (abecker@woh.com) or phone (518.487.7725) to see how the Alcoholic Beverage Team at Whiteman Osterman & Hanna may be able to assist.
---