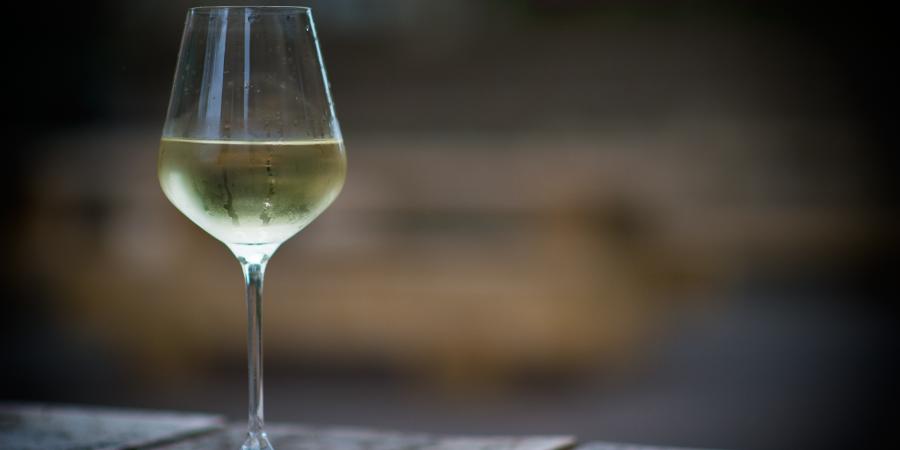 IMPLEMENTATION OF SLA'S REVISED CAP ON SPLIT CASE FEES TEMPORARILY HALTED BY NYS SUPREME COURT
The New York State Liquor Authority (the "SLA") recently proposed new regulations to increase and enforce a uniform "split case fee" charged by wholesalers to retailers for purchasing less than a full case of alcohol, or a case consisting of mixed products.
Under the three-tier system, licensed retailers (liquor stores, bars, restaurants, etc.) must purchase their alcohol from wholesalers, who generally incentivize retailers to make larger purchases by offering volume discounts, with the cost-per case decreasing based on the number of additional cases purchased. Extra charges may be added for retailers who do not meet certain minimums.
The Alcoholic Beverage Control Law (the "ABC Law") contains provisions which prevent licensed wholesalers from giving preferential treatment to particular retailers through price discrimination. These regulations specifically provide for a maximum "split case fee" wholesalers can charge to retailers who order liquor or wine by the bottle, instead of by the case.
Many smaller retailers, both off-premises (liquor stores, etc.) and on-premises (restaurants, bars, etc.) do not have the storage capacity or customer demand to order full cases of certain items. Instead, they are able to purchase mixed cases from the wholesalers which contain bottles of various products. The wholesalers incur, among other things, additional labor costs in preparing these mixed cases which are not incurred in full-case purchases. The wholesalers historically have passed this cost on to the retailers via a "split case fee" where a certain per-bottle charge is levied on mixed cases. As a result, smaller retailers are further disadvantaged because their cost per bottle is higher than their larger competitors.
When the rule governing split case fees was originally enacted in 1969, it provided for a cap of $1.00 per case, apportioned amongst the bottles in the split case. For example, for a 12-bottle case, a maximum of $00.08 ($1.00 divided by 12) could be added to the cost of a bottle as a split case fee. In 1980, the cap was raised to $1.98 to account for inflation but has not been changed since.
Under the existing Rule 65.4(e) cap of $1.98, the highest split case fee charge per bottle for a 12-bottle case would be $0.16 ($1.98 divided by 12). The SLA has generally not enforced the cap in recent history, with several of the larger retailers in the State, which account for the majority of wholesale sales, currently charging as much as $36.00 per case. This equates to $3.00 per bottle in a 12-bottle case. These split case fees can result in substantial increased costs to retailers, many of whom are also dealing with the lingering devastation on the industry wrought by COVID, compounded by rampant inflation.
The wholesalers have asserted that this fee represents a passthrough of their increased costs to the retailers. The SLA in proposing the new legislation, agreed that the cap needed to be adjusted up from the current level (set in 1980) to account for the wholesalers' increased cost of doing business, but determined that the fees currently charged by the wholesalers were excessive. The SLA proposed an increase in the cap from $1.98 per case to $7.39 per case, based on the Consumer Price Index. This new cap would result in a maximum per-bottle charge of $00.62 for a 12-bottle case. The proposed revisions would also create a uniform rule for all case sizes, removing certain existing restrictions to simplify application and calculation of the new cap.
After introducing the proposed legislation, taking public and industry comments, and holding a hearing on the matter, the regulation was adopted by the SLA Full Board, and was set to officially take effect Nov. 30, 2022. The regulation allowed wholesalers an approximately one-month grace period to prepare their systems.
Southern Glaziers Wine & Spirits, one of the two largest wholesalers in the State, filed a Temporary Restraining Order against the regulation, arguing that the SLA lacked the authority to unilaterally implement the new regulations, and that the new cap should not be implemented until the matter had been fully litigated. The TRO was granted by Albany Supreme Court Judge Peter Lynch on December 2, 2022. Further hearings on the matter have been scheduled for late February.
Contact Whiteman Osterman & Hanna Today
If you have questions regarding the operation of your existing New York licensed business or are contemplating applying for a new license, don't hesitate to get in touch with Alexandra Becker by e-mail (abecker@woh.com) or phone (518.487.7725) to see how the Alcoholic Beverage Team at Whiteman Osterman & Hanna may be able to assist.
---